LEARNING AS A SERVICE (LaaS)
.
Training, Learning Strategies, Creation and Implementation
Made for you, custom training programs
Achieve all of the benefits of a Chief Learning Officer, without the costs.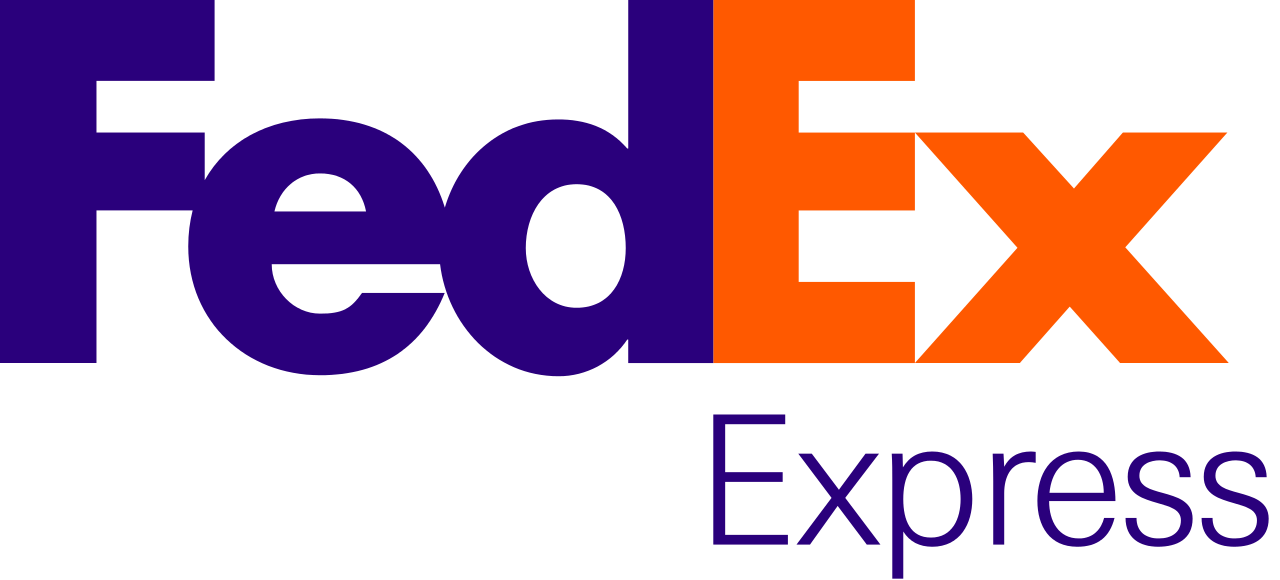 LEARNING AS A SERVICE (LaaS)
Learnlogic provides a complete turnkey training solution for our enterprise clients. In addition to our proprietary certification training programs, we can also provide customized training solutions. We assist clients in developing internal training resources and external online commercial courses. Simply provide us your educational goals and we will do everything from content creation, optimization to full training delivery.
We leverage decades of experience in delivering exquisitely engaging training programs around the world. Our patent-pending Nanopacket™ technology keeps your audience engaged while increasing content retention and adoption. Set up a free scoping session to learn more.