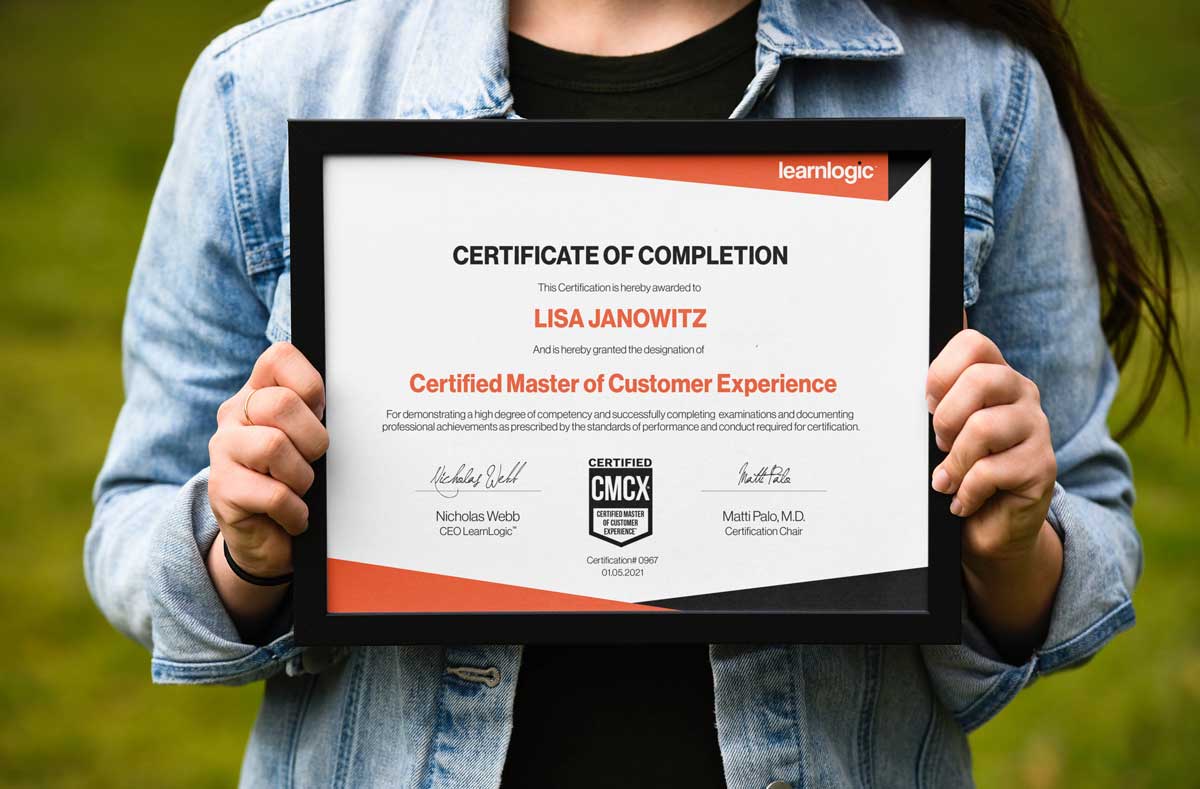 Are you looking to flex your freshly minted Certification?
We have partnered with some of the best merchandise and apparel companies to provide a wide range of branded apparel and merchandise. These products are also great for awards and incentives and can also be part of your integrated strategic initiative. If you don't see something you like, let us know, and we will work with you to find the perfect apparel or merchandise to fit your needs. Our full retail store opens soon, so stay tuned.
Are you launching a strategic initiative? Don't forget branding!
The essential part of developing a sustainable and successful strategic initiative is internal branding. As part of your internal branding strategy, you should incorporate incentives and awards to recognize team members who deliver on strategic goals. Merchandise can be used to provide better internal branding, recognition, and strategic adoption. We can also incorporate the name of your strategic initiative, organization, or another custom branding. Reach out to one of our team members, and we will help you find the perfect solution.
Pricing and availability
Our branded merchandise is currently available for our enterprise clients. Products are sold in bulk quantities to support strategic initiatives in HR, Customer Experience, Patient Experience, and Innovation. Please reach out, and we will be glad to work with you to find the perfect product and price to support your strategic initiative.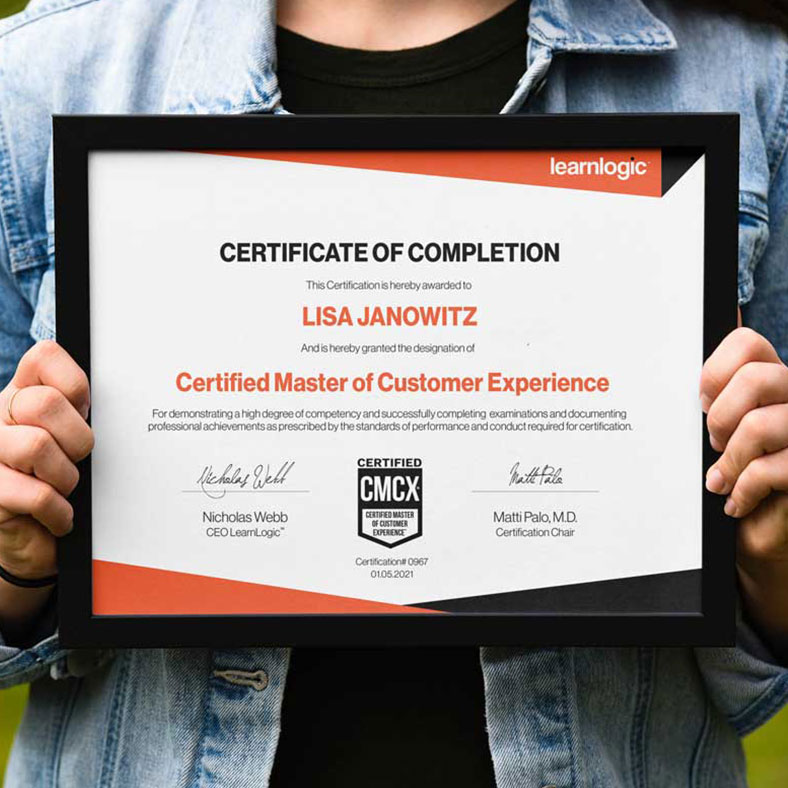 Certificate.
Framed and ready to hang.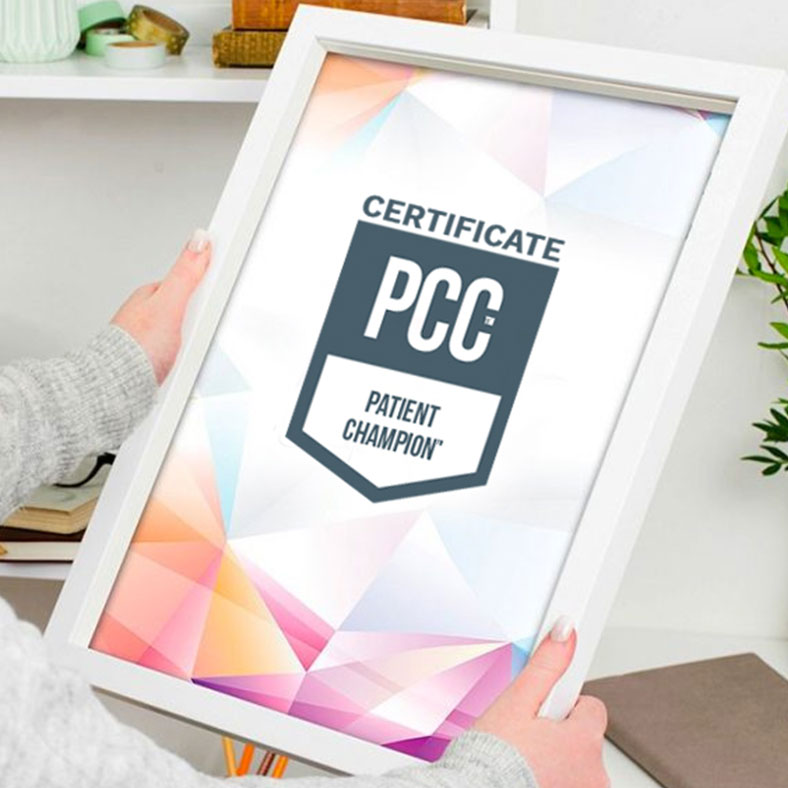 Badge.
Framed and ready to hang.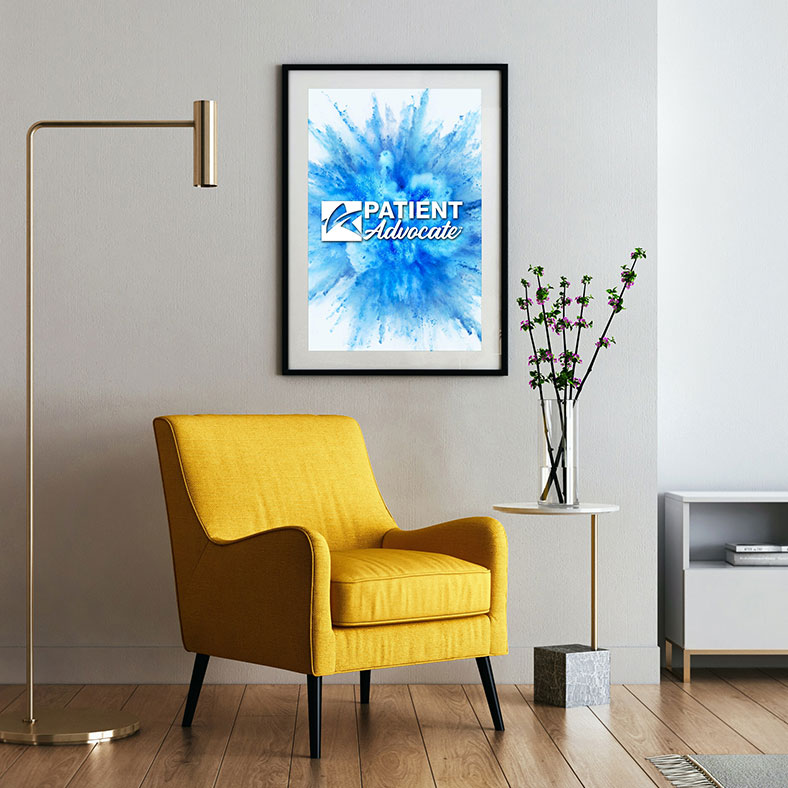 Poster.
Framed and ready to hang.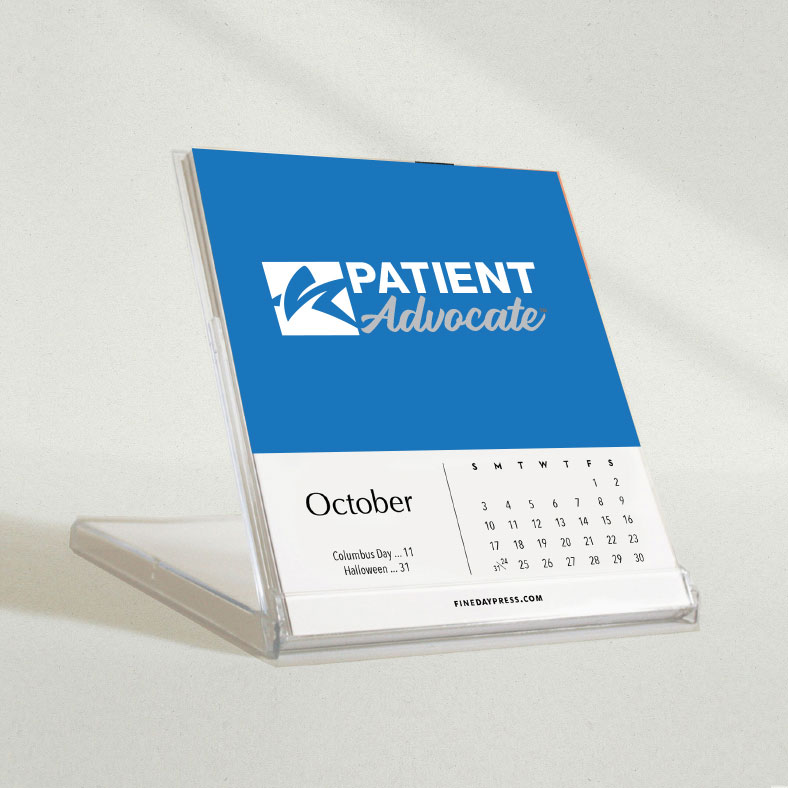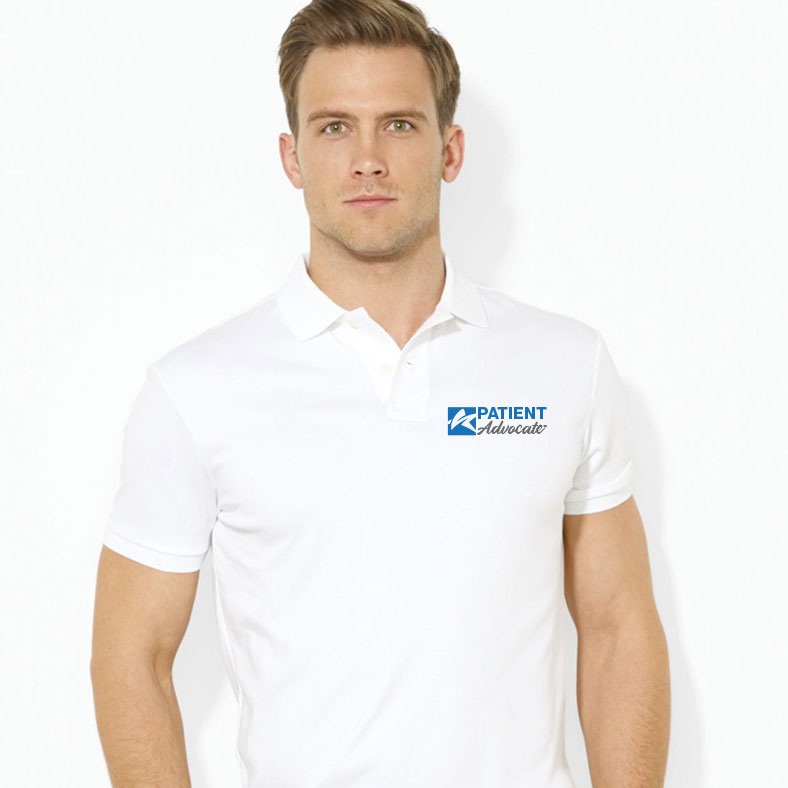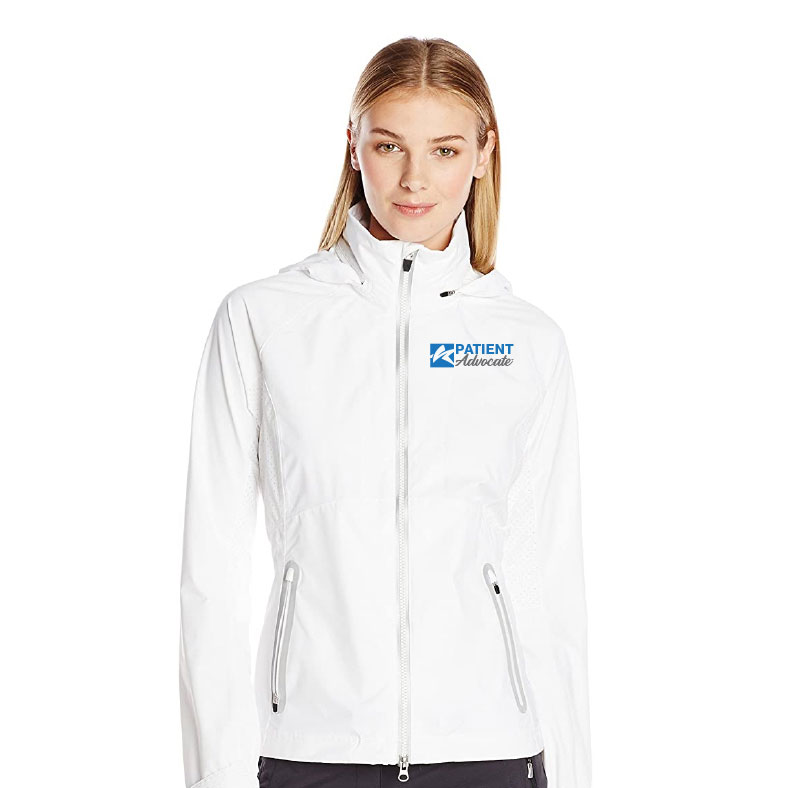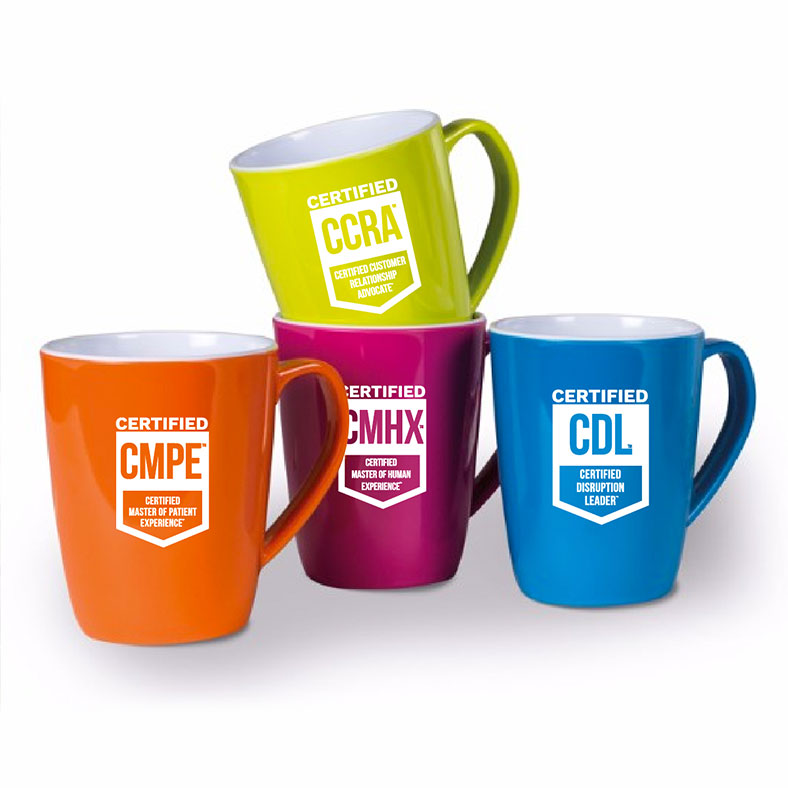 Color mugs.
Coffee is better in a mug.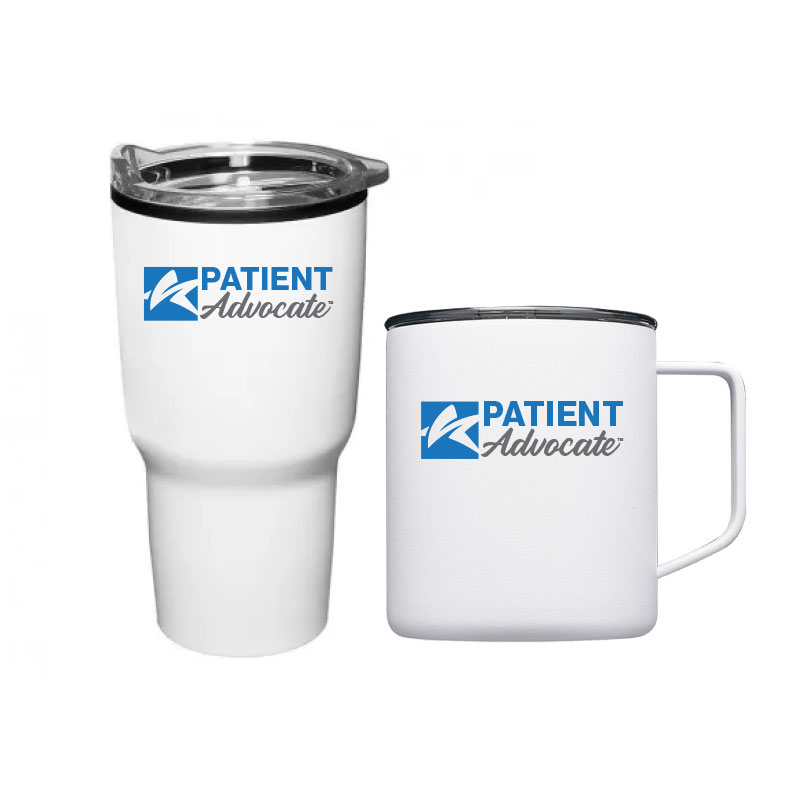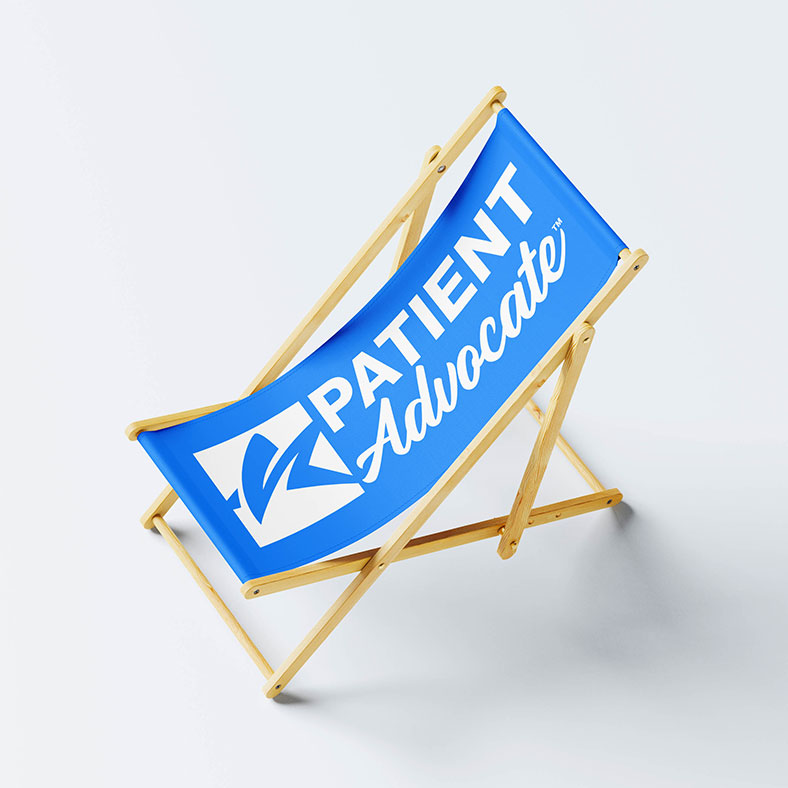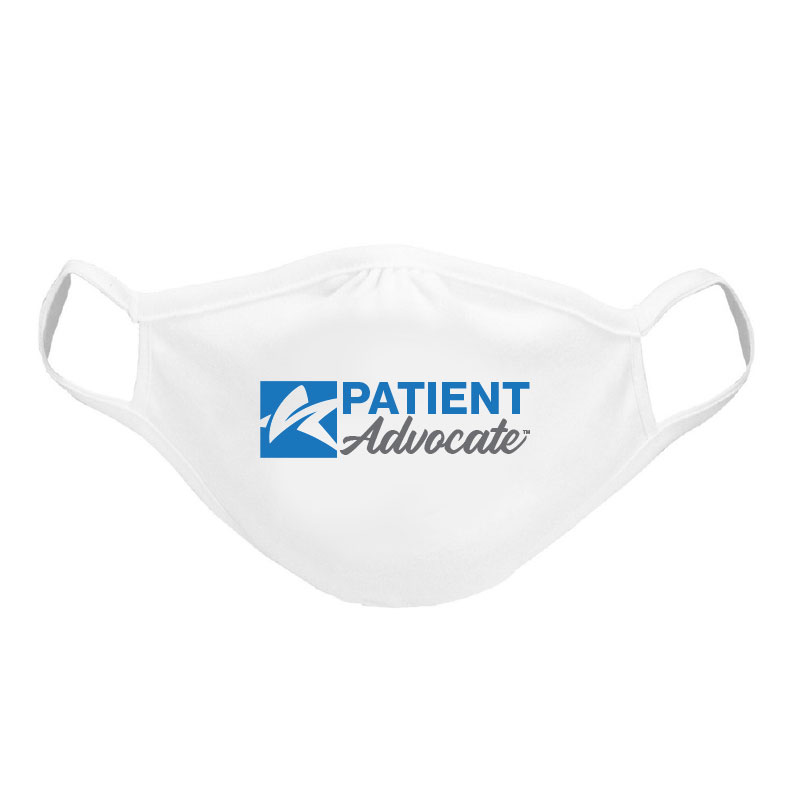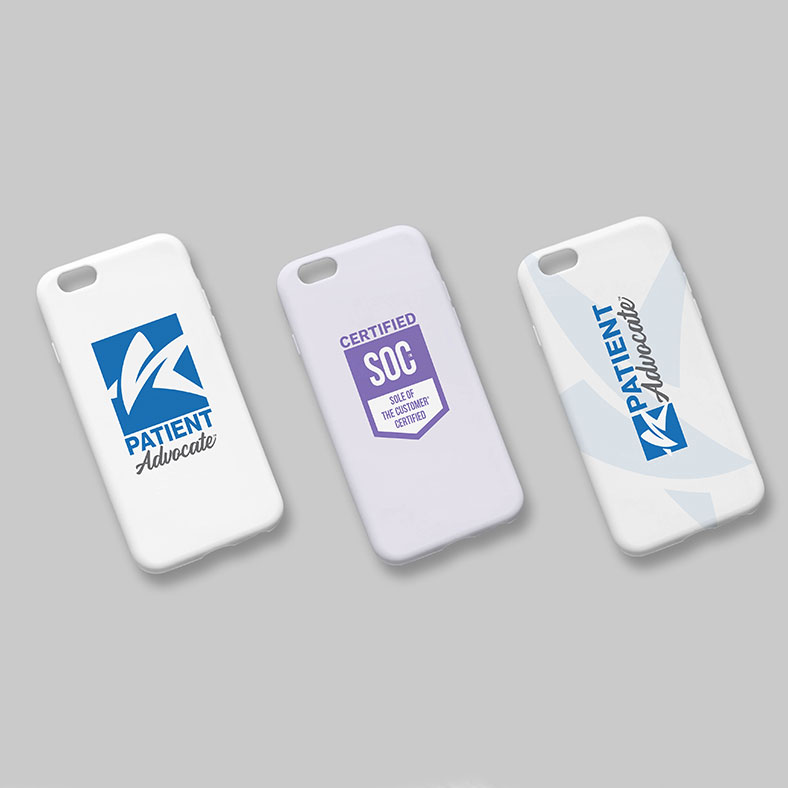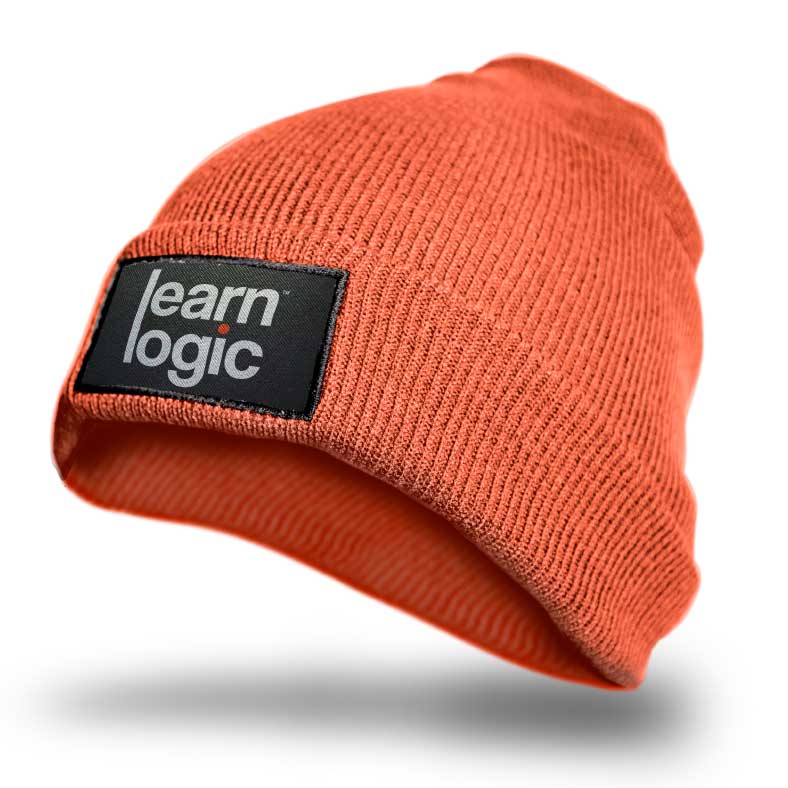 Get our $100
Alumni Kit

FREE*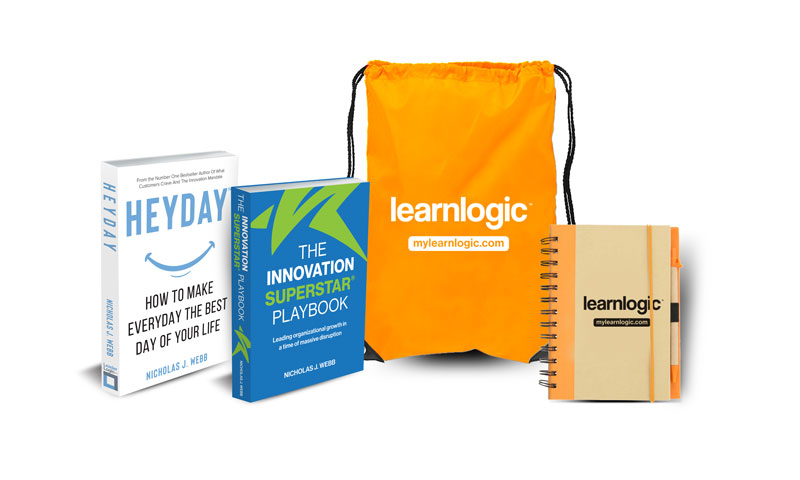 *Applies to paid courses only, while supplies last, US students and US shipping only.