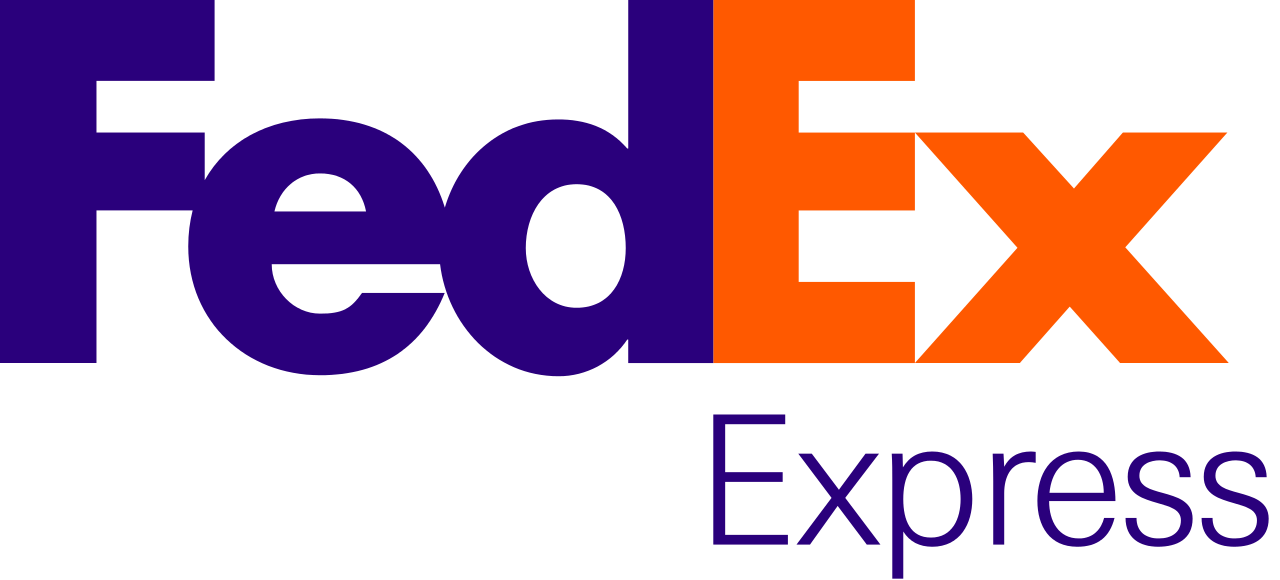 Happiness is the New Enterprise Mandate
It is said that the next big pandemic will be that of a "talent drought" as organizations fight to find and keep great talent. Happy and engaged talent increase productivity, revenue and customer satisfaction, while concurrently providing a means of attracting additional talent to serve your organizational mission. Our training programs and Happiness Strategies are handcrafted to the uniqueness of your organizational culture and your stated goals. Is easy to talk about happiness, however it is a bit tricky to institutionalize it in a way that is sustainable and scalable. We can show you the way.
We make Happy Cultures as easy as 1,2,3…
We make building a great work culture fast and predictable. We begin with a Cultural Readiness Assessment (CRA) to determine your current state of work life. Then, we build out a world-class Strategy, with measurements that will rapidly move the happiness needle in your organization. Lastly, we develop a customized Certification Training Program for your leadership and teams. It's just that easy!
About our book and upcoming documentary film
After 30 years of research, best-selling author Nicholas Webb is finally releasing his book Heyday in 2021. Additionally, this book will be the documentary film's framework of the same name, which is directed by Stephen Orsatti. We have taken this body of research and applied it to enterprise quality of work-life in a way that delivers both human and enterprise impact.
Simply stated, we provide a significant return on investment guaranteed.
As enterprise advisors, we have the proven tools to ensure a sustainable return on investment from our work. Our process begins with the proper diagnosis so that we can prescribe a customized solution that is the perfect fit for your organization goals, culture, and current state of work life. We recently provided over a $10 million return on our client's investment from our Advisory Services and Training. We love what we do, and it shows in the work that we deliver, let's set up a discovery call to see how we can help you achieve your goals.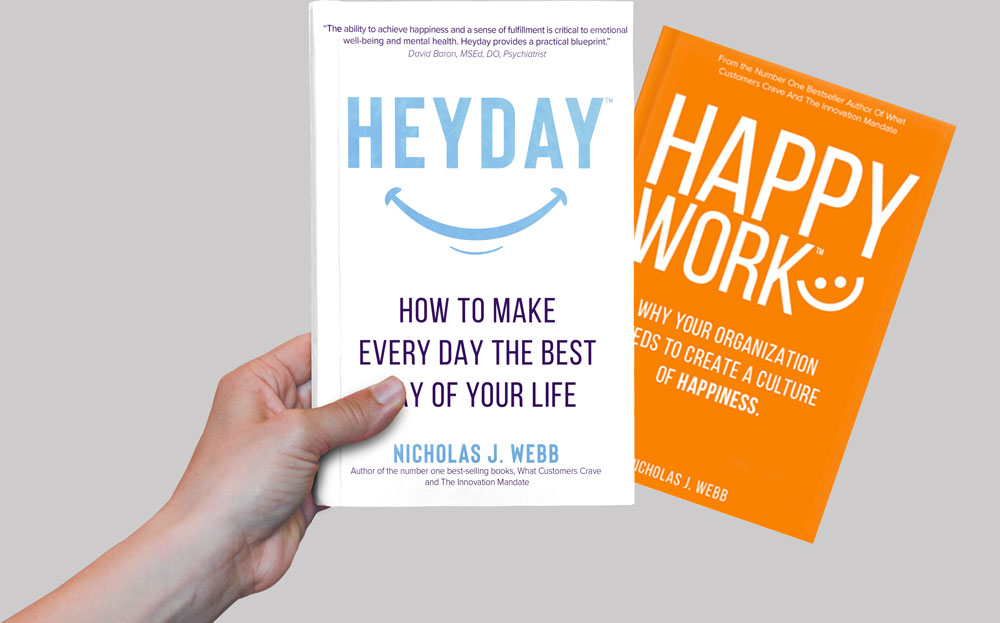 Happiness Certified™
Our Happiness Certified™ program will significantly improve both the quality of work-life for your employees while improving customer experience. The benefits to an organization include increased productivity, higher glassdoor ratings, significant improvements in customer satisfaction, retention and promotion and the ability to attract and keep the best talent. This program also provides substantial improvements on internal and external customer insights through our Soul of the Customer® program. All of this ultimately results in scalable growth and profitability. Oh yes, and it's the right thing to do. Contact us to learn more..
Happiness Certified Leader™
The overwhelming majority of leadership training programs have little or no emphasis on the incredible impact of Happiness. Happiness drives productivity, attracts and keeps the best talent, and is mandatory in delivering great customer experiences. Our happiness leadership training program combines fresh research from What Customers Crave, one of the top books to read on customer experience for 2021, and our upcoming book, Heyday. This training program provides an emphasis on both human and customer experience design. Advance your career and your organization for 2021. This program is currently on sale for $899. The course usually takes 6 to 10 weeks, and there are no prerequisites.
Classes begin in Summer 2021.
Fresh research
From multiple best-selling books.