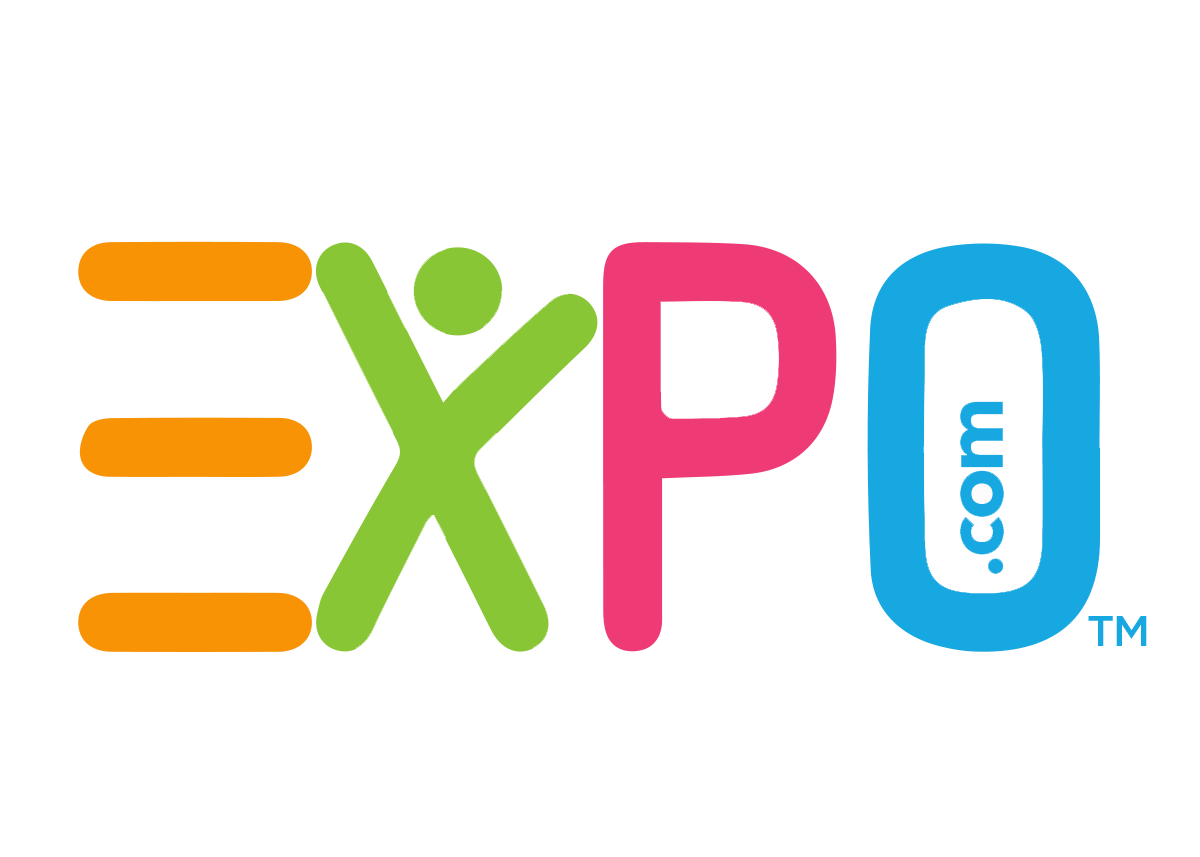 October 29th, 2022
Scottsdale Arizona – Live/Virtual
About the Disruption Expo
.
The Disruption Expo is a global event that provides top executives and enterprise leaders actionable insights on the rapid changes that are occurring in healthcare. Our fall session is a virtual conference with short and concise presentations from world renowned experts. We have architected the program curriculum to specifically address the most emergent trends within healthcare. Our 2022 program will return as a live program in Fall with two locations, Scottsdale, Arizona and Dublin, Ireland. Preregistration is now open. Our full conference details and updated website will be live on June 1, 2021.
Movie Premiere, The Healthcare Cure Movie and Panel Discussion
Panel discussion with executive producers, Nick Webb, Dr. Ray Power, and other cast members. This powerful documentary film expresses the importance of re-establishing the relationship between caregivers and their patients. All of the technologies in the world will be ineffective if we do not reestablish the time and resources, caregivers need to partner in both healthcare and wellness.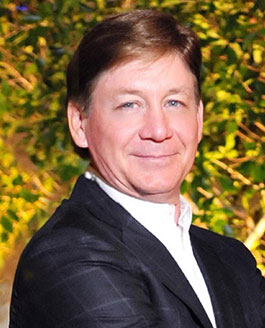 Chad Murdock
moderator/director
The Healthcare Cure documentary was a true passion project for me. My father was a family doctor who loved and cherished his patients that combined both the science and the art of patient care. In directing The Healthcare Cure, I was personally moved by its straightforward and powerful message of reestablishing the doctor-patient relationship. No technology, economic model or healthcare innovation, can work without protecting the special relationship between the doctor and the patient. I know this film has the ability to start a movement towards demanding the time and resources doctors and patients need to thrive.
No Empty Theories. Just Powerful, Actionable Insights
.
The Disruption Expo event is structured to give you the maximum amount of actionable insights in the shortest period of time. This event is not about selling anything; rather, the Expo is like a one-day boot camp to give you and your team the skills, tools, methods, and best practices to ride the waves of disruption and drive innovation in your organization. The schedule is fast-paced, concise, and (most importantly!) it respects and honors your time by delivering to you insights that impact the needs, problems, and opportunities within your organization and marketplace.
Who Should Attend the Disruption Expo
?
Disruption impacts everyone: large and small organizations, startups and legacy corporations, service providers and manufacturers, retailers and non-profits. If you lead an organization in any business area, and particularly in the technology or healthcare sectors, the Disruption Expo is for you. The Disruption Expo is an event with a very specific goal in mind: to share ideas and to collaborate across a wide range of attendees and sponsors. Unlike many programs that are nothing more than a series of sales presentations, there are no sales pitches allowed on the podium at the Expo! You'll be experiencing engaging and powerful presenters with the express purpose of delivering powerful knowledge that you can apply to your organization immediately.
Our full program details will be released on May 1st, 2021 please contact us if you would like us to send you additional information.