Forget Customer Insights, you need Customer Innovations!
Most organizations waste millions of dollars on customer insights that have no effect on Customer Experience. We will determine what your customers love and hate, and then we will deliver Customer Experience Innovations that drive sustainable growth and profitability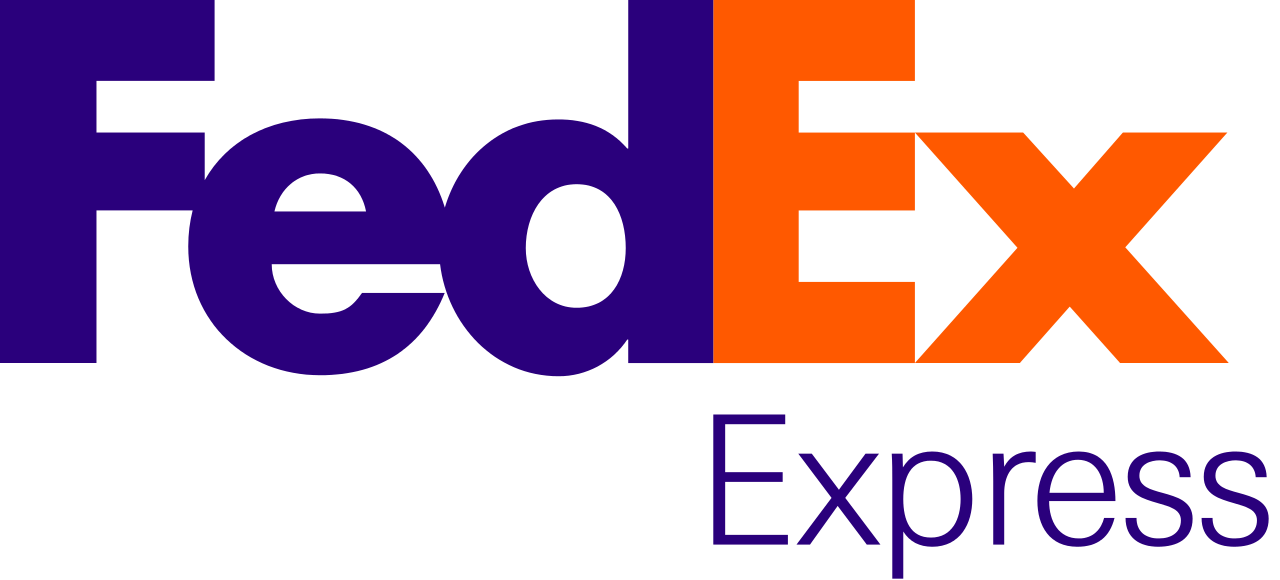 to breakthrough customer insights
We develop a customer insights framework to glean unique insights into your customers journey with your business, brand and products. Then we develop specific innovations and implementation strategies that will deliver measurable results guaranteed. Our five step process is fast, affordable and delivers multiple returns on investment guaranteed.
Want actionable customer insights now?
f you'd like to learn more on how to leverage our powerful resources to gain insights that will help you lead your market quickly, we can help. Simply reach out to schedule a free scoping session, and get a free copy of What Customers Hate.